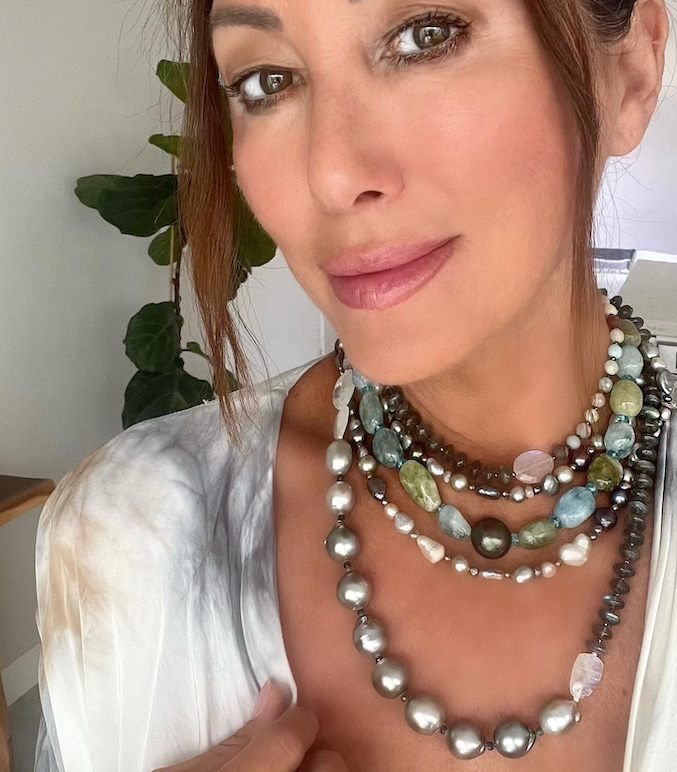 OCEAN'S TREASURES
Women have been wearing pearls for centuries. In the Hindu culture it is recorded that Lord Krishna found the first pearl & gifted it to his daughter on her wedding day for Love & Purification.  The Tahitian Black Pearl is the most rare & special pearl. Our bodies are made mostly of water & this unique treasure comes from the ocean. Pearls absorb your worries & calm your emotions, thus radiating your true inner beauty.  Layer your pearls, take them on your travels & shine your love.
Shop Now
SACRED SYMBOLS
Some say no other culture employs the art of symbolism as effectively as the ones who use these symbols in their every day life.  Sacred symbols ooze positive energy.  The Om symbol represents everything & is the seed of creation.  Buddha translates as the Awakened One & is the true teacher of self love. Mala beads provide spiritual healing. These talismans have been sourced from their original cultures and carry magical powers, bring good luck and carry a light of protection to the wearer. Wear Peace.
Shop Now
One Soul, One Spirit
Healing starts here. Bespoke pieces of refined luxury with grounded values are the core elements of each One of a Kind piece created from these materials.  The value of something unique & singular becomes priceless. The spiritual quality with sacred worth embodied in these pieces bring harmony & balance from a supernatural force. Because YOU are precious, priceless, singular & unique.
Shop Now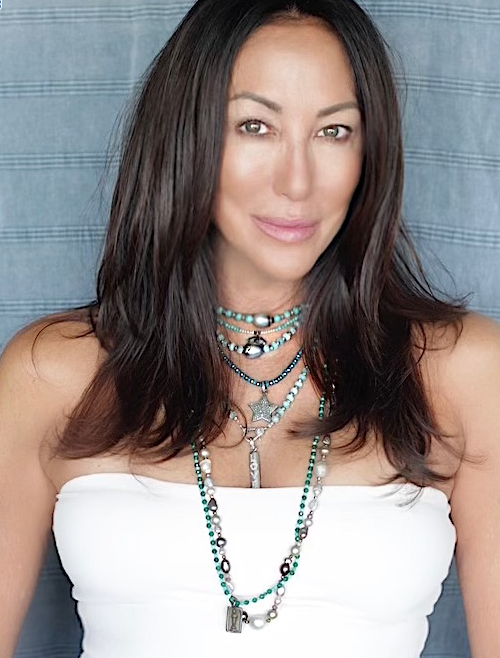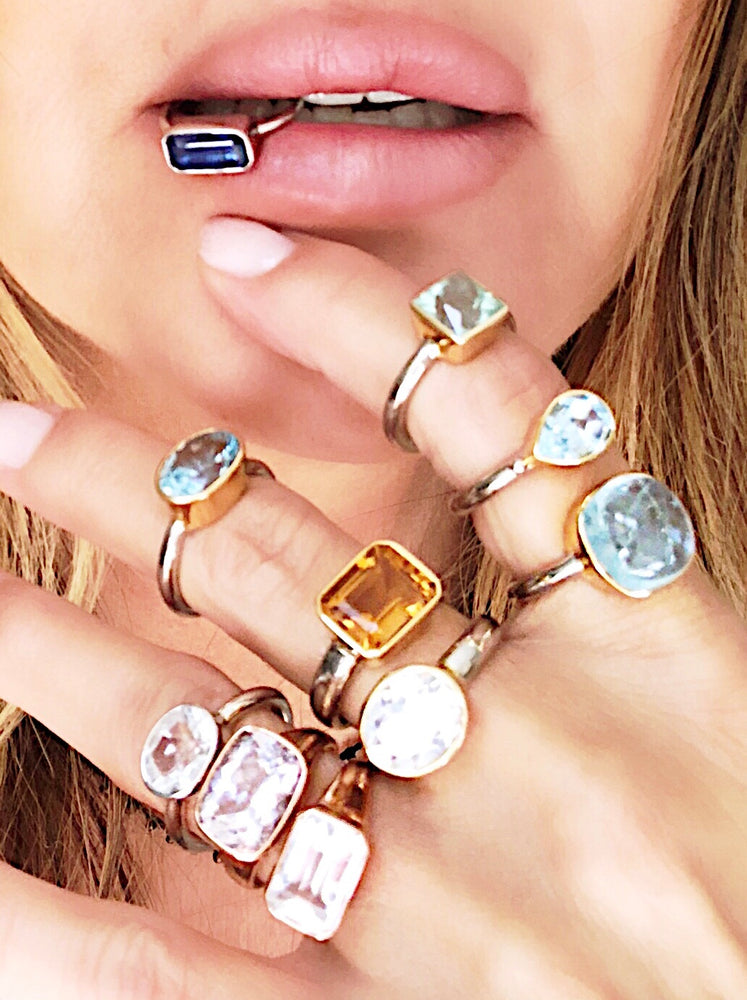 Rock Candy
From ancient times, gem stones have been used to enhance the quality of life. A particular stone will catch your eye & you will feel an immediate connection. It will call to you. Just like a kid in a candy store. Find your Rock Candy.
Shop Now